Get Access to your Super for Alcohol Rehab
Being addicted to alcohol, or being an alcoholic, means that you have a physical dependency on alcohol. Alcoholism is a progressive illness, which means that your behaviour around drinking will get worse over time – not better – without treatment.
Release My Super specialises in the access of super for alcohol rehab and treatment.
We have access to medical specialists in psychiatry and general practice and can process your application quickly. You will require medical reports from a General Practitioner and Psychiatrist.
Let us help you understand the nature of your application to pay for drug rehab from superannuation savings.
You cannot use a psychologist or other specialist as your medical specialist as the ATO has assessed that applications under mental health now require a Psychiatric Report.
Release My Super can access medical specialists and assist in the process and guide you towards the release of super to access alcohol treatment and rehab. To discuss your needs call us.
I Need treatment for Alcohol Addiction
The ATO will release your superannuation on compassionate grounds if you meet the eligibility requirements of the compassionate ground you're applying for and have not paid for the expense – they can only approve the compassionate release of superannuation to help you with unpaid expenses.
You will need to provide all required supporting evidence, including invoices or quotes for treatment.
If you cannot afford to pay the expenses without accessing your super and you are a citizen or permanent resident of Australia or New Zealand you should qualify.
If you have already paid the expense using a loan, a credit card or money borrowed from family or friends, you do not meet the eligibility requirements.
For more information head to the ATO Website.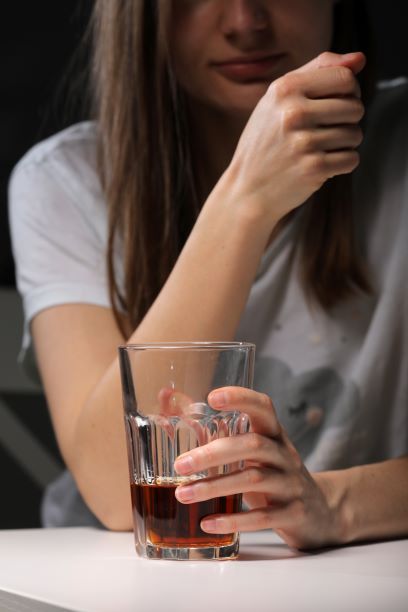 Do I have an alcohol addiction?
Sometimes it can be hard to notice when regular drinking has turned into alcoholism. The fact that you're thinking about whether you have a problem is a start. 'Alcoholism' is an all-consuming desire to drink and includes a drinking lifestyle.
Unlike someone who simply 'wants' alcohol, a person with an alcohol addiction will have alcohol abuse at the core of their daily life, including physical cravings and urges for alcohol.
People with alcoholism may:
Worrying about when you'll be able to have your next drink
Sweating, nausea or insomnia when you don't drink
Needing to drink more and more alcohol to get drunk
Drinking alcohol, or wanting to, when you wake up in the morning
Consuming alcohol regularly on your own, or trying to hide your drinking
Fighting with friends and family about your drinking or going out.
The first step to getting help for alcoholism is recognising the problem. Giving up alcohol when you are deep into your addiction is very difficult. The good news is that there are treatment organisations who know your pain and have excellent programs to provide you with help.
Continuing drinking might seem like the only way to feel better, but it can lead to some serious consequences, including relationship issues, poor health, loss of employment and social alienation.
To get help to access super for alcohol rehab, contact Release My Super now.