Release of Super Drug Rehab Treatment
Release My Super specialises in the release of super for drug rehab treatment.
Drug addiction happens when you compulsively engage in drug-taking no matter the cost or consequence. Even when bad side effects kick in and you feel like you're losing control, you have an addiction when you can't stop using a drug without help and support.
We have access to medical specialists in psychiatry and general practice and can process your application quickly. You will require medical reports from a General Practitioner and Psychiatrist.
Let us help you understand the nature of your application to pay for drug rehab treatment from superannuation savings.
You cannot use a psychologist or other specialist as your medical specialist as the ATO has assessed that applications under mental health now require a Psychiatric Report.
Release My Super can access medical specialists and assist in the process and guide you towards the release of super to access mental health treatment. To discuss your needs call us.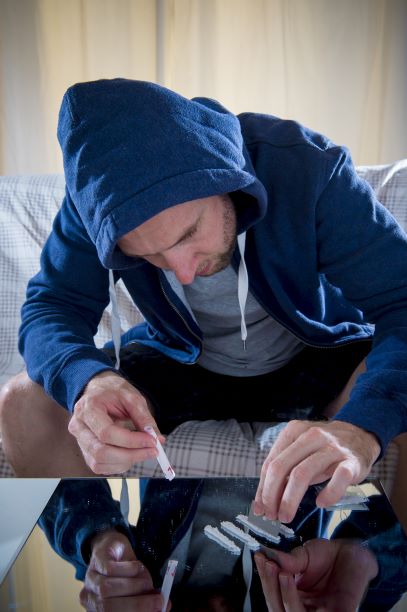 I Need treatment for Drug Addiction
The ATO will release your superannuation on compassionate grounds if you meet the eligibility requirements of the compassionate ground you're applying for and have not paid for the expense – they can only approve the compassionate release of superannuation to help you with unpaid expenses.
You will need to provide all required supporting evidence, including invoices or quotes for treatment.
If you cannot afford to pay the expenses without accessing your super and you are a citizen or permanent resident of Australia or New Zealand you should qualify.
If you have already paid the expense using a loan, a credit card or money borrowed from family or friends, you do not meet the eligibility requirements.
For more Information Go to ATO Website.
Do I have a drug addiction?
Drug addiction is a complex problem involving physical and psychological urges. Addiction to different drugs has different consequences.
There are many types of drugs that people can become addicted to, so there are many different signs to be aware of. If you're concerned that you might be developing an addiction, here are some general signs to look out for.
People with drug addiction may:
Avoid people who don't take drugs
Avoid places where it's not possible to take drugs
Feel distressed if they don't take their drug regularly
Rely on drugs to cope
Be dishonest with friends and family to hide drug use
Have financial problems and debts
Sell or steal things to pay for drugs
Take risks, such as drug driving
Get into legal trouble
If you take drugs regularly and you have some of the signs listed here, it's important that you get help (such as a drug counsellor or a psychologist) as soon as you can.
Continuing to take drugs might seem like the only way to feel better, but it can lead to some pretty serious consequences, including ongoing mental and physical health issues, or even death.